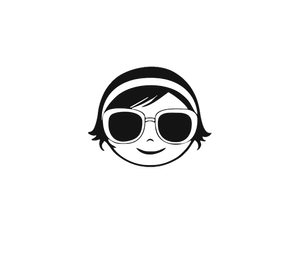 Weddings
As a band and a business, My Sister Sarah takes particular pride in weddings.
Do you want your big day to be... well... BIGGER?
 
Then look no further...
Need a planner? 

Need your ceremony and music covered?

Need music for your cocktail hour and dinner?

.
Need an emcee?

Need a DJ?

Need the best sounding, most fun high energy dance band to turn your reception into a giant dance party ?


So are you ready for the best reception ever??
For more information: Contact us NOW

or

Call/Text us: (513)305-0101